What makes our products unique?
By harnessing the powerful combination of citric acid and oxygen in the tablets that maintain your day-to-day appliances, you can enjoy not only spectacular results but also total peace of mind.
Use The Power Of Citric Acid & Oxygen To Bring You The Ultimate Clean With Natural Ingredients
Check Out The Easiest Way To Clean Your Appliance
Dishwasher Not Cleaning Dishes Well?
Tired of your dishes being dirty, you went ahead and started the dishwasher on a normal wash cycle. However, your dishes came out…not clean. Well, a simple cleaning of your dishwasher may solve the problem. XROM Cleaner is an easy-to-use solution that cleans, freshens, deodorizes, and optimizes the performance of your dishwasher.
Choosing a Natural Way To Extend The Life Of Your Appliances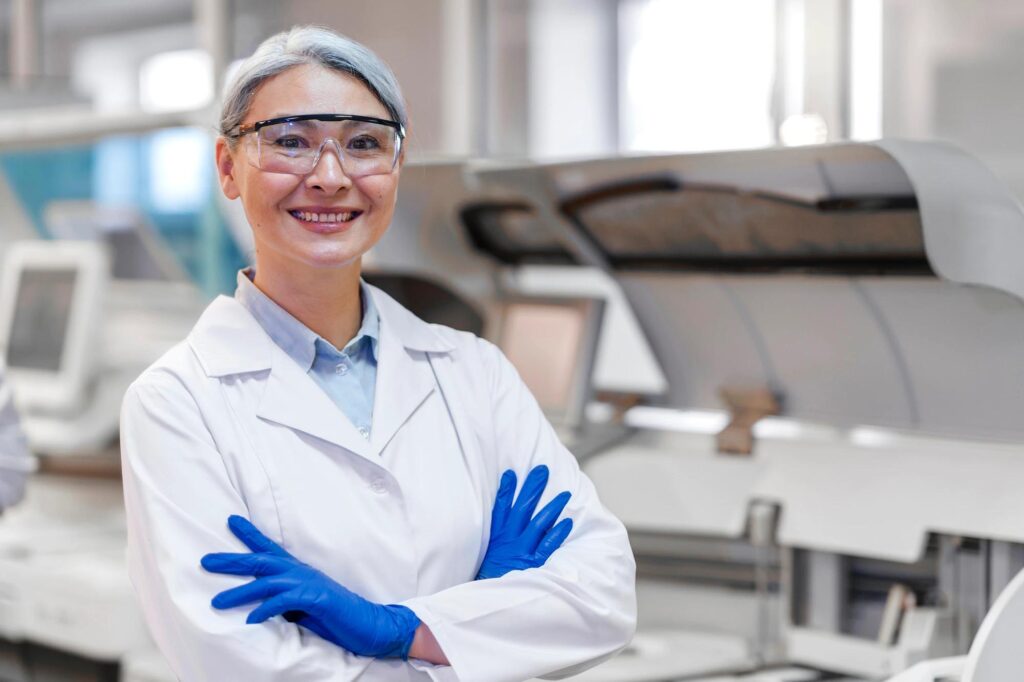 During the creation of each product formulas, we working with the scientists to ensure perfect cleaning with natural, plant based ingredients.

XROM INC. has evolved to become one of the leading manufacturers and distributors of household cleaning products across Canada and the United States. Especially recognizable as producer of natural cleaning stuff for Keurig brewers, washing, dishwashing machine and disposal , and many other cleaners items for our customer's needs.
Naturally occurring citric acid is ideal for those who favor plant based products, not only because its production is low impact, but because it readily biodegrades in water after we use it.